YuGiOh! Kuriboh Kollection 9 Pocket Portfolio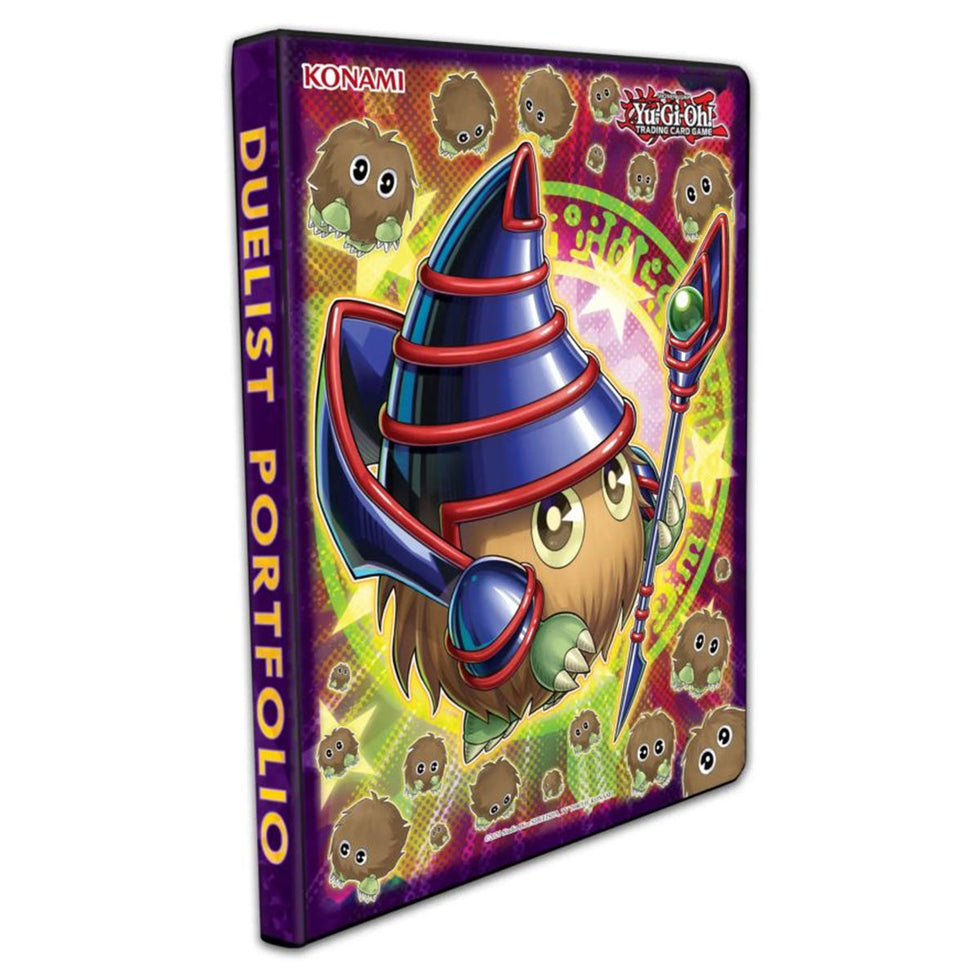 YuGiOh! Kuriboh Kollection 9 Pocket Portfolio
Image of 1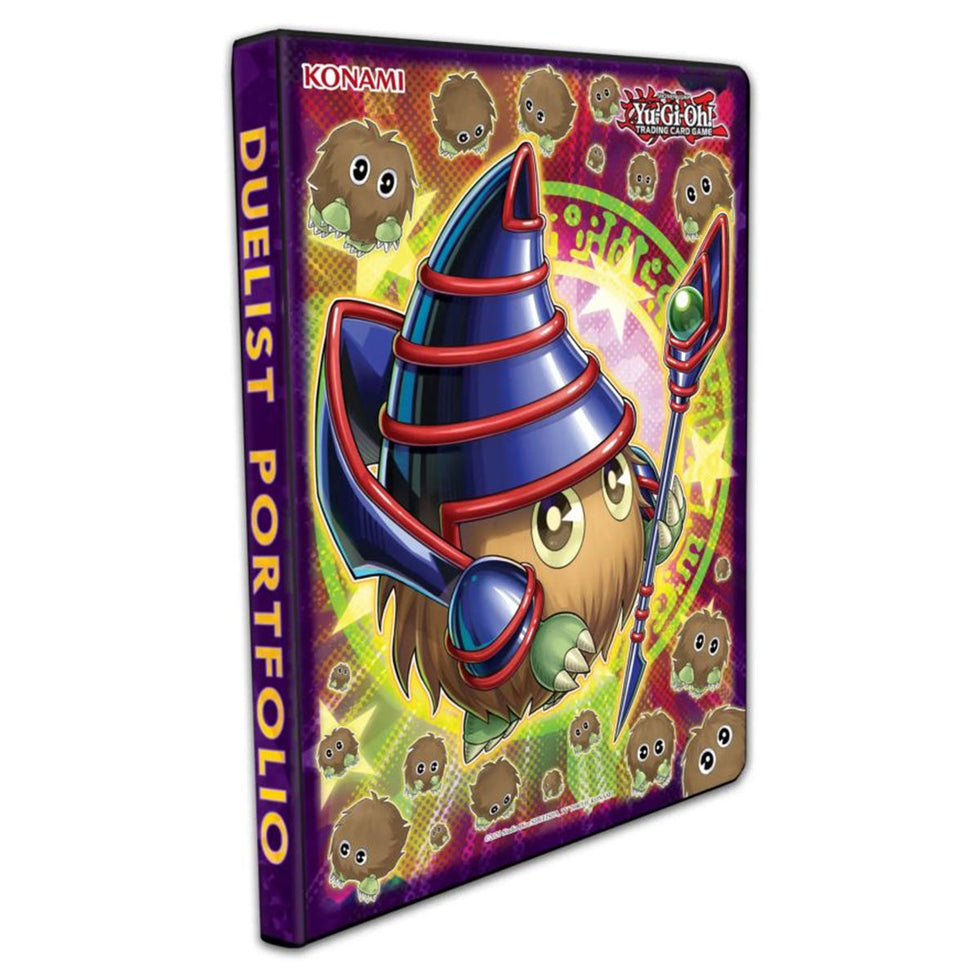 Hot
New
SAVE 74%
In stock
Pre-order Available
Out of Stock
YuGiOh! Kuriboh Kollection 9 Pocket Portfolio
$39.99

You save

$29.54

$10.45
$39.99
You save
$29.54
$10.45

$39.99
You save $29.54
---
By Now Pay Later
in 4 instalments of $2.61
min payment $2.61/week
Minimum payment $2.61/week
4 payments of
$2.61
(min spend $100)
---
Seen this product somewhere else with a better price?
We'll match it!*
Get in touch with our team to request a price match. Conditions apply.
Match this price
View our competitive pricing policy
Hurry! Only 134 Left in Stock!
---
By Now Pay Later
in 4 instalments of $2.61
min payment $2.61/week
Minimum payment $2.61/week
4 payments of
$2.61
(min spend $100)
EARN
Points
with this purchase!
Log in or
|
Join the Gamers Guild
---
By Now Pay Later
in 4 instalments of $2.61
min payment $2.61/week
Minimum payment $2.61/week
4 payments of
$2.61
(min spend $100)
---
---
Shipping Estimates
Shipping Estimates
Buy in store only available at
Due to high volumes, our dispatch handling time is currently
1 - 3 business days
Express Tracked Shipping
Estimated Delivery Time:
1 - 4 Business Days
Standard Tracked Shipping
Estimated Delivery Time:
2 - 10 Business Days
10-12 Eileen Rd, Clayton South, VIC 3169
1 - 2 Business Days when all products in stock
36 Hope St, Brunswick, VIC 3056
1 - 3 business days when all products in stock
10-12 Eileen Rd, Clayton South, VIC 3169
36 Hope St, Brunswick, VIC 3056